AtlantiCare Controls Leave And Supports Employee Satisfaction With Presagia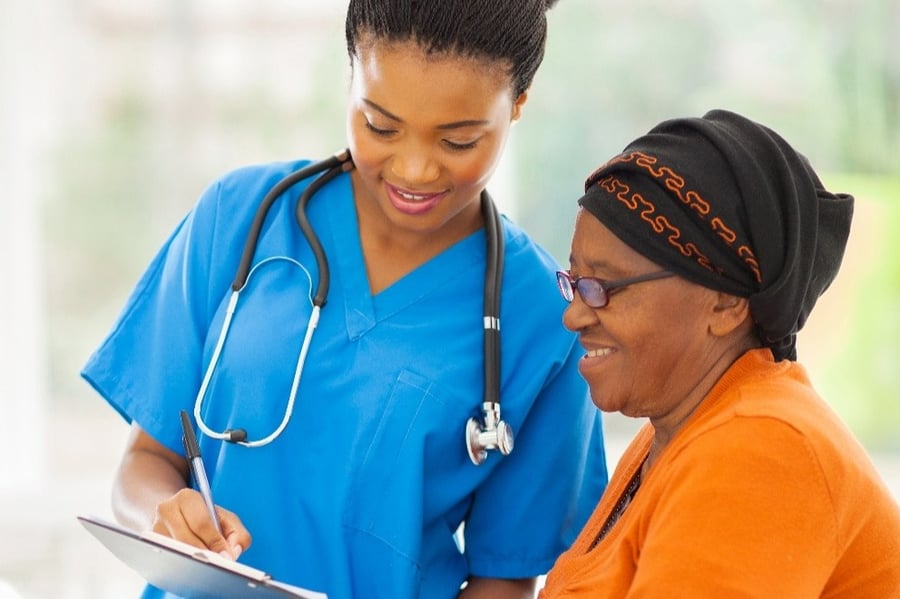 Who Is AtlantiCare?
AtlantiCare is a regional health system serving the healthcare needs of southeastern New Jersey with over 100 locations. Its core mission is to make a difference in health and healing one person at a time, while paving the way for excellence across the region. AtlantiCare does so with a dedicated team of almost 6,000 staff members and physicians.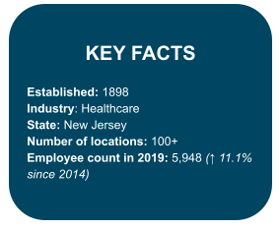 AtlantiCare values their employees and prioritizes respect, teamwork and integrity to create a strong and positive workforce, and have seen an 11.1% increase in their employee population from 2014 to 2019. This ongoing commitment to their employees led them to revamp their leave management program in 2014, to increase efficiency and employee satisfaction.

The Issues
Prior to implementing Presagia Leave, AtlantiCare outsourced their leave management. Unfortunately, this approach was costly, wasn't fully meeting their employees' needs and still required a lot of work by the leave team.

The healthcare industry places high demands on employees who work extremely long hours and have inconsistent schedules, leading to a lot of leaves due to stress and burnout. To keep their employees feeling supported and respected, the leave team required real-time access to leave information to support decision-making, and this simply wasn't possible when they were outsourcing.

AtlantiCare needed a solution that allowed them to be more hands-on, however, they don't have a large team, so looked to technology to automate as much of the leave process as possible. Mary Ellen Rochelle, Director of Integrated Disability oversees the leave program and two full-time leave specialists perform the day-to-day administration.

Mary Ellen knew that they needed Presagia's technology to help them maximize efficiency, maintain compliance and reduce costs when they embarked on the effort to insource leave management.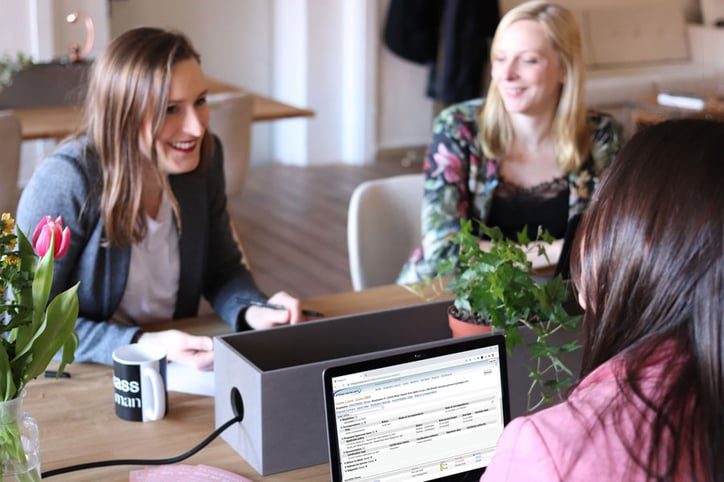 AtlantiCare Becomes More Efficient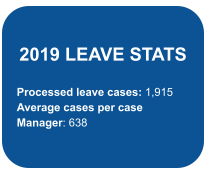 Presagia Leave has boosted AtlantiCare's efficiency over the years with powerful workflow automation, enabling their leave team to effectively manage their cases, eliminate double data entry, increase the number of tasks they complete and better prepare for expected returns.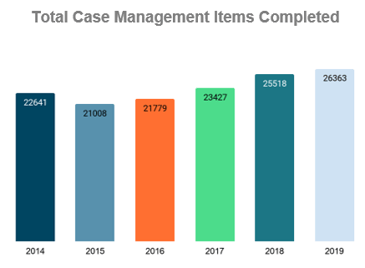 As you can see, AtlantiCare completed 26,363 case management items (this includes everything that isn't a letter, such as determining eligibility and entitlement, updating leave status, reviewing medical certification, processing return-to-work, and more) in 2019, a 14.1% increase from 2014.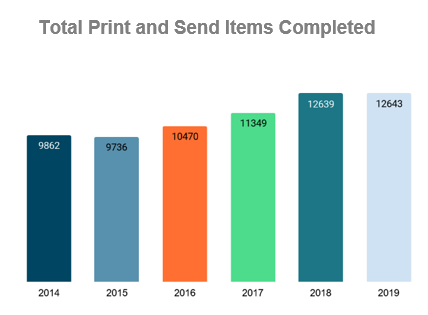 We also looked at the print and send items they completed, and found a 22% increase in 2019, compared to 2014. Print and send items include legally required forms like the eligibility and designation notices, as well as best-practice letters for entitlement exhaustion, missing information, medical certification extension, return-to-work, and much more.
Presagia Leave's ease-of-use was integral in making the high leave volume manageable as their population grew, allowing AtlantiCare's leave team to do more with less effort and keep the focus on helping their employees!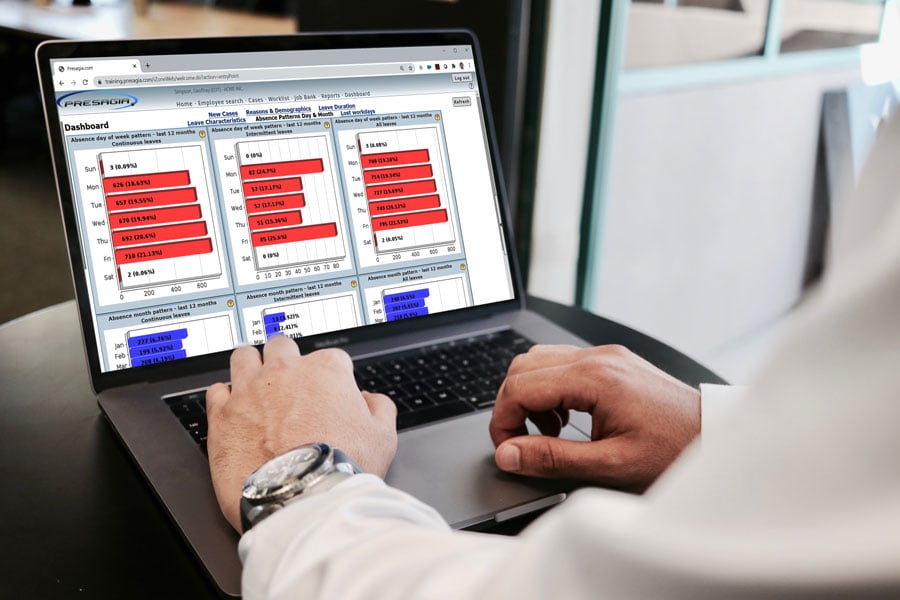 Maintaining Compliance And Gaining Insight Into Leave Trends
When dealing with a high volume of leaves, it's not only important to keep track of them while remaining compliant, but also to be able to proactively identify areas of risk. Does one department have excessive missed time or are employees taking more leave year over year? Presagia Leave provides AtlantiCare the freedom to dig into their data and create reports at a moment's notice.

Given that AtlantiCare's employees work in New Jersey, tracking state-specific laws is essential. The New Jersey Family Leave Act (NJFLA) is one such law, and is unique in how it differs from the Family and Medical Leave Act (FMLA). Under the NJFLA, employees can take leave to care for or bond with their child or to care for a family member with a serious health condition, but can't take leave for their own health condition. Eligible employees are entitled to 12 weeks of leave during a given 24 month period, unlike the FMLA, which grants eligible employees 12 weeks of leave in a 12 month period. Presagia automatically makes these calculations.
Top 4 Leave Policy Counts and Leave Types
Since maintaining compliance played a key role in AtlantiCare's switch to Presagia, Mary Ellen is ecstatic to be "able to track how much FMLA/NJFLA time an employee has used and monitor excessive use of intermittent leave."

We looked at AtlantiCare's most utilized leave policies in 2018 and 2019 to see how they were distributed and found that their top four leave policies remained the same for both years. Understandably, all counts increased in 2019, alongside total cases, with FMLA increasing by 15.7%, consistent with their employee population growth of 15.9% in the same period.


AtlantiCare is also able to track their missed time by leave type to better understand trends. The three most commonly utilized leave types remained the same in 2018 and 2019 and also accounted for the vast majority of missed days (96.8% in 2018 and 97.3% in 2019).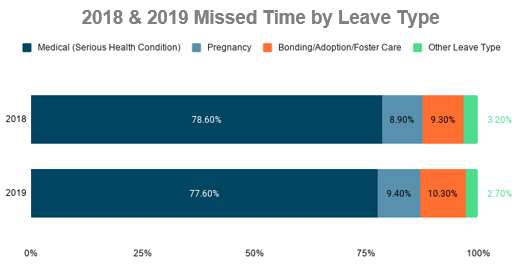 To gain a better understanding of where this missed time is coming from, we broke it down even further and discovered some other interesting trends along the way!

Missed Time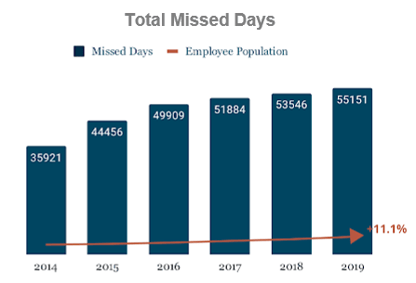 In many cases, we've seen that when employers transition from outsourcing to insourcing leaves, they see an increase in lost workdays related to the FMLA and other job-protected leaves in the first year or two. This is often the result of underreporting FMLA, wherein employees take leave but no FMLA is designated, putting them at risk of non-compliance. AtlantiCare saw this upward trend in FMLA in their first two years as they were refining their use of the system and their leave process.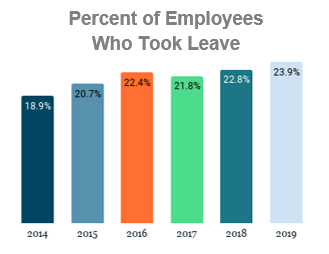 Now they capture the full picture of their leaves. Investigating this further, we uncovered that while a higher percentage of their population took leave in 2019 (23.9%) than in 2014 (18.9%), this metric has remained relatively steady since 2016!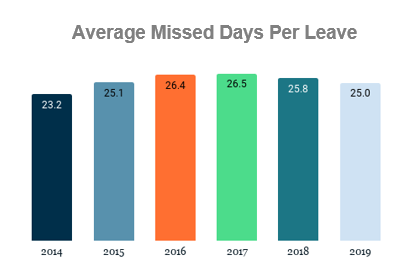 We also found that average missed days per leave didn't rise much. In 2014 the average missed days per leave were 23.2 days, rising to 25 days per leave in 2019. Similarly, average leaves per employee have remained steady over the years.


"Our number and duration of leaves is consistent. We've tracked our data carefully since January 1, 2014 and our results remain consistent," said Mary Ellen Rochelle.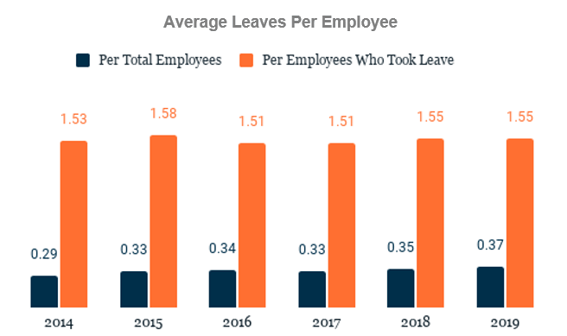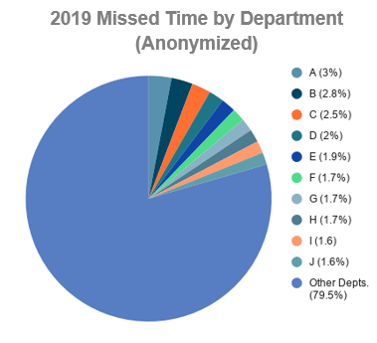 To understand exactly where missed days are coming from, we looked at the top 10 departments with the most missed time. In 2019, these departments made up 20.5% of all missed time, while accounting for 12.2% of the total employee population, warranting additional analysis and review. This information can also help AtlantiCare understand which departments may be overburdened and could use more support.
---
"We are extremely happy with Presagia. Their customer service team is patient and works closely with us to ensure that all problems are resolved in a timely manner"
---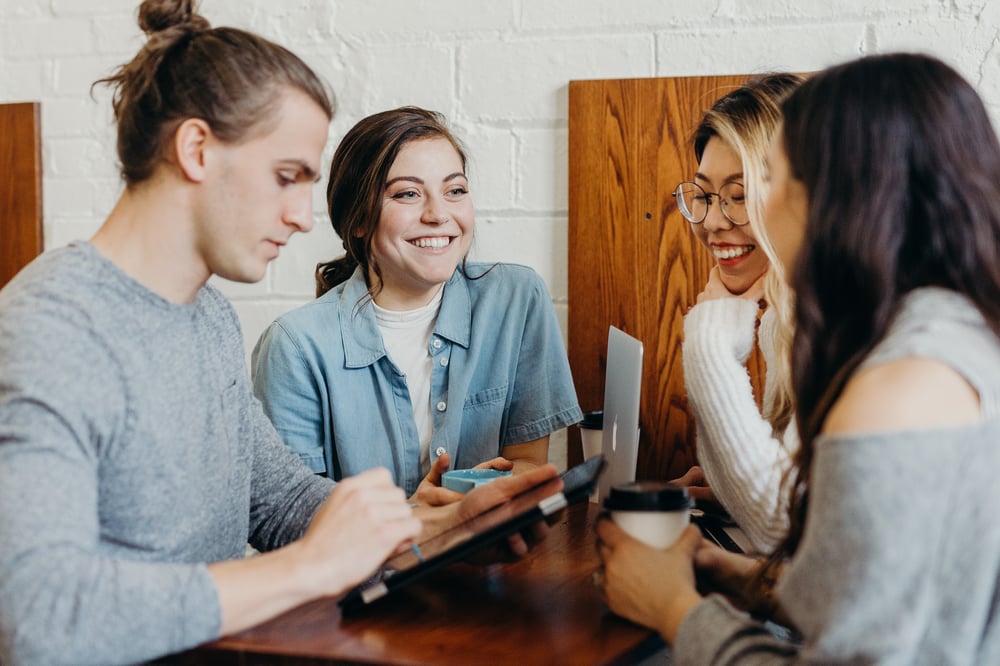 Onwards And Upwards
AtlantiCare has gone through a lot of changes over the past couple of years, from growing in size to offering more services to their patients. The biggest and best change they've made? Switching from outsourcing leave management to managing their leave in-house using Presagia Leave!

With the help of the system, AtlantiCare has increased their efficiency by easily determining employees' eligibility and entitlement and saving time on tasks such as correspondence packages, which are automatically filled out. They also don't have to worry about compliance, since the system is always kept up-to-date with leave laws. With access to real-time information and reports, the leave team can effectively monitor expected returns, how much FMLA/NJFLA an employee has used, any excessive use of leave and identify departments that are in need of additional support. Maximizing their efficiency and spending less time worrying about compliance means AtlantiCare can effectively manage more cases in less time, and continue to give their all to their employees.