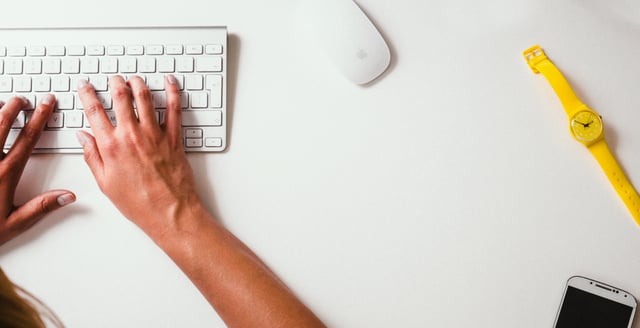 One thing that all employers can unite on is the desire to maximize productivity. While there are a plethora of ways to increase productivity, the best methods tend to be win-win situations for both the employer and the employee. That's why we've rounded up 4 of the easiest methods you can employ to boost productivity in your organization, while also motivating your employees!
1. Work To Increase Employee Engagement
The Gallup 2017 State of the American Workplace report found that only 33% of employees are 'engaged,' in that they are committed to their work and workplace. Engaged employees go the extra mile without being asked and take pride in what they do. It goes without saying, engaged employees are the ones who encourage productivity in the workplace.
So, how can you encourage the remaining 67% of employees to feel engaged?
Recognize employees' efforts and accomplishments by providing regular feedback. Only

30% of U.S. employees strongly agree that they are recognized or praised for doing good work

. Taking the bit of extra time to recognize a job well done is a positive and simple way to encourage your employees to boost their productivity.

If your organization can accommodate it, allow for flexible scheduling, which can include flex time or work-from-home benefits. This enables your employees to spend less time commuting so that they can address other commitments without sacrificing their vacation days or abusing sick days.

During the hiring process, focus on

placing employees in roles that play up their strengths.

By placing employees in roles that allow them to do what they do best, they're more likely to feel fulfilled and engaged at work.
2. Reduce Stress By Improving Employee Health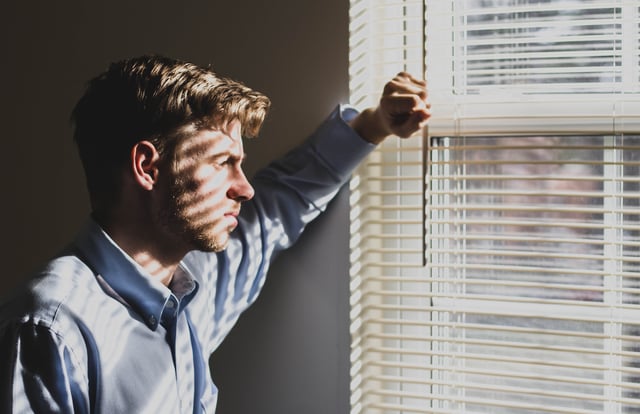 Stress is a common factor in workplace accidents, absenteeism and employee turnover, all of which can compromise productivity in the workplace. Fortunately, work-related stress is often reduced by implementing a wellness program. 38% of wellness program participants say it helped them take fewer sick days. When your wellness program is able to reduce stress-related health problems, you may even see a reduced need for personal medical leave.
A little goes a long way in reducing stress and making employees happier and healthier, which can increase productivity in the workplace. Here are some ideas to get you started:
As previously mentioned, if your organization can accommodate it, improve work-life balance by implementing flexible scheduling.

Facilitate

social connections amongst employees

- this could mean celebrating birthdays, having team lunch outings or connecting departments which don't normally interact.

Friendships in the workplace

offer a number of benefits to employees, including the reduction of work-related stress.

Implement health-focused initiatives, such as offering free flu shots, fitness classes or

access to exercise equipment

. Actions like these may also provide the added benefit of fewer sick days taken.
Of course, at the end of the day, you know your employees best. It's up to you to determine what works best for your organization and employees. The whole team will benefit when everyone's needs are considered!
Are you looking for other ways you can improve work-life balance in your organization? Take a look at this post from our sister blog, Leave Genius!
3. Encourage Employees To Take Their Vacation Time
Hang on a second... doesn't productivity suffer when employees aren't at work? According to this survey, 60% of full-time employees who were surveyed feel completely recharged after a vacation. Taking advantage of paid-time-off can help employees recover from stress and increase creativity.
Speaking of creativity, the CEO of Humanyze, a firm focused on improving employee satisfaction and productivity in the workplace, went as far as creating a synchronized vacation policy! By incentivizing employees to take their vacation time during the same two weeks, he was able to curb the summer slump. Though your strategy doesn't need to be this extreme, you can understand the motivation behind it, as productivity drops a whopping 20% in the summertime.
Of course, you may worry that employees off on vacation will decrease the overall productivity of your organization. However, in following these best practices, you can ensure that this doesn't happen!
Did you know that

over a third of employees regret taking a vacation

because of the buildup of work upon their return? Avoid this pitfall by encouraging collaboration from the onset, so that the entire team is aware of what needs to be accomplished before and during someone's absence.

Avoid contacting employees who are away on vacation. If they never truly unplug, then the whole point of taking a vacation to boost productivity will be lost!

If they are a key player and must remain reachable, consider requesting a daily check-in time, so they're not worried about the state of things 24/7.
When employees stop feeling guilty and stressed about their time away, they'll return to work feeling refreshed.
4. Use A Leave Management Solution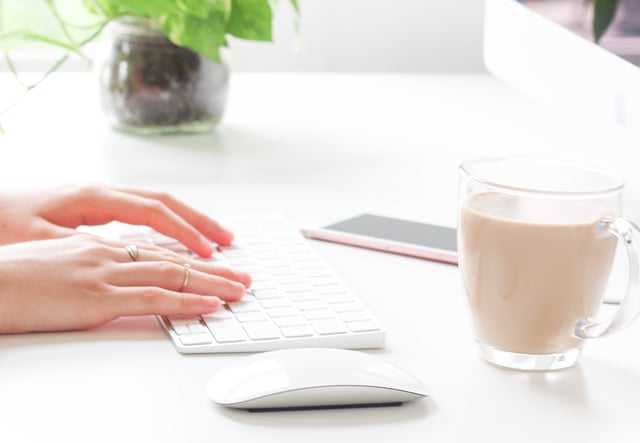 Implementing a solution which simplifies leave management can provide many benefits, including increasing productivity in the workplace!
A considerable advantage when utilizing a leave management solution is the ability to administer leave consistently and on time. Ensuring everyone is treated equally will foster a sense of trust in the workplace, which you may remember we mentioned in a previous post!
If your solution offers in-depth reporting, you may even be able to identify trends which correspond to levels of productivity. For example, you may notice intermittent time off is being used mainly around weekends or big sporting events. Having valuable insight into these trends can help you determine the best adjustments you can make.
Implementing new strategies to increase productivity is time consuming, so why not free up some of your day by automating certain tasks with a solution like Presagia? Having more time will allow you the option of exploring and developing effective policies to increase productivity. When the HR team has more time on their hands, they can put the 'Human' back in 'Human Resources'!
________________________
Founded in 1987, Presagia has a long history of helping organizations solve complex business problems with easy-to-use solutions. Today, this means providing cloud-based absence management solutions that enable organizations to be more efficient, control lost time and risk, and strengthen compliance with federal, state and municipal leave and accommodation laws.