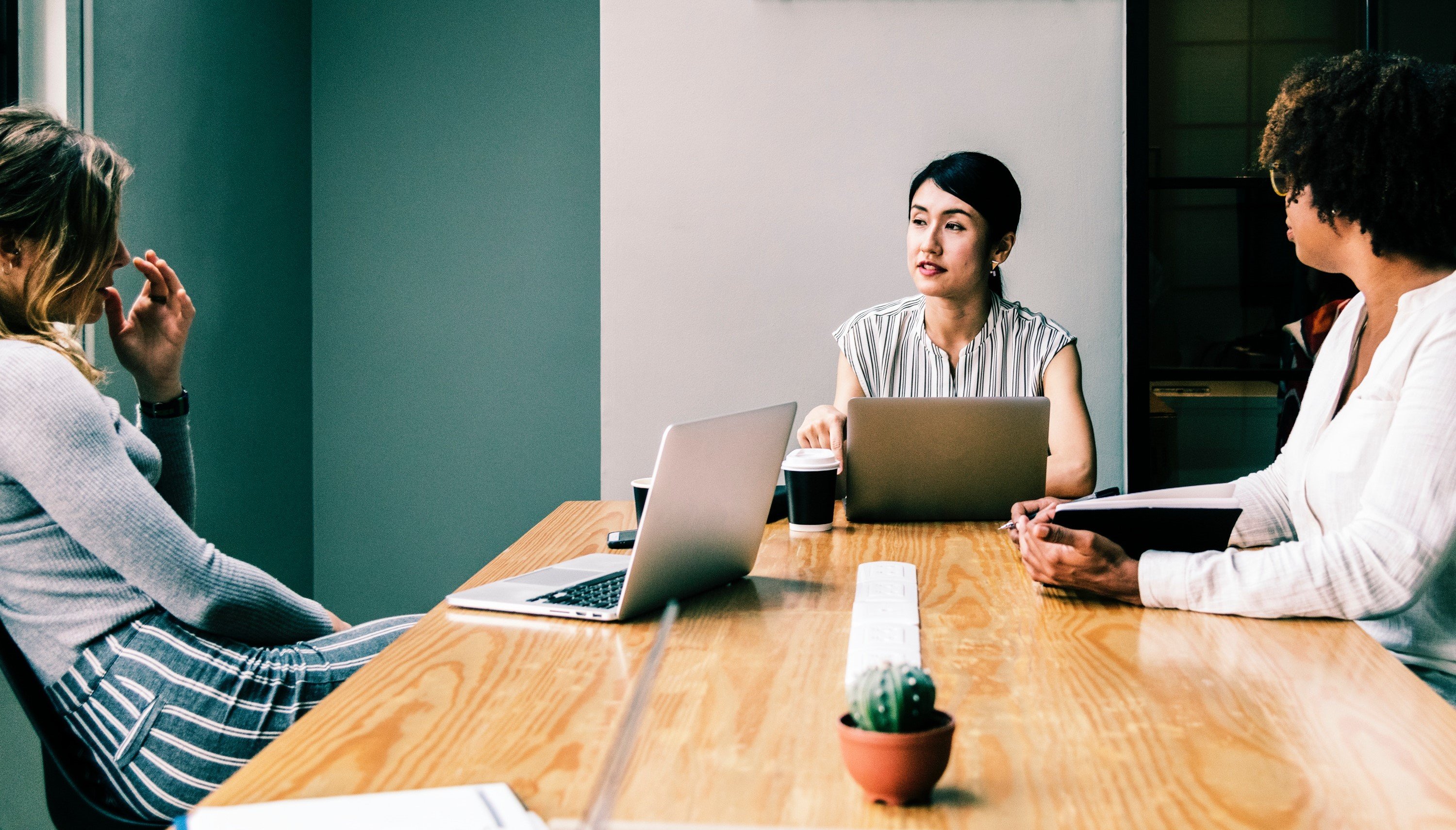 It's hard to deny that technology is prevalent in human resources departments across the country! From software used to perform core workforce management functions to artificial intelligence (AI) that's being explored to manage the workforce more strategically, technology empowers HR professionals to excel at their duties. But how exactly can technology help a leave administrator? We're glad you asked, because we've rounded up five of the many applications of technology in human resources and leave management!
1. Boost Employee Engagement
Engaged employees are aligned with the values of their organization and will often go the extra mile without being asked. This segment of the workforce is enthusiastic and motivated, and doesn't bear the absenteeism issues often found in their disengaged counterparts.
Identifying problem areas in one's workforce should be a priority for employers looking to increase employee engagement, and is an area where technology can come in handy! AI technology, such as sentiment analysis tools and software, can be used to monitor employee engagement through text analysis and language processing of data, such as emails. The AI technology can then provide suggestions for the employer to increase engagement based on its findings, potentially reducing unnecessary leaves of absence taken by disengaged employees!
Learn some more tips for creating a productive and engaged workplace here!
2. Reduce Administrative Burden
HR is the go-to for employees inquiring about everything from organizational policies to benefits.This often means an inbox full of common, yet time-consuming inquiries! Technology, such as chatbots, can be implemented to quickly provide resources and answers to employees, and recover some lost time for handling complex issues which require a human touch!
In a similar vein, technologies have been developed to streamline the day-to-day administrative aspects of leave management. Let's face it: manually tracking leaves of absence can be complex and burdensome. From eligibility calculations, to stacks of FMLA notices to fill out and deliver, simple repetitive tasks can consume a lot of the day!
Leave management solutions like Presagia give you the ability to breeze through the basics by pulling employee data from existing HR, Payroll, and Time and Attendance systems to automatically calculate eligibility and pre-populate forms. Leveraging technology to save time on these simple tasks allows you to direct your attention to more complicated issues, such as investigating suspected FMLA abuse!
3. Eliminate Unconscious Bias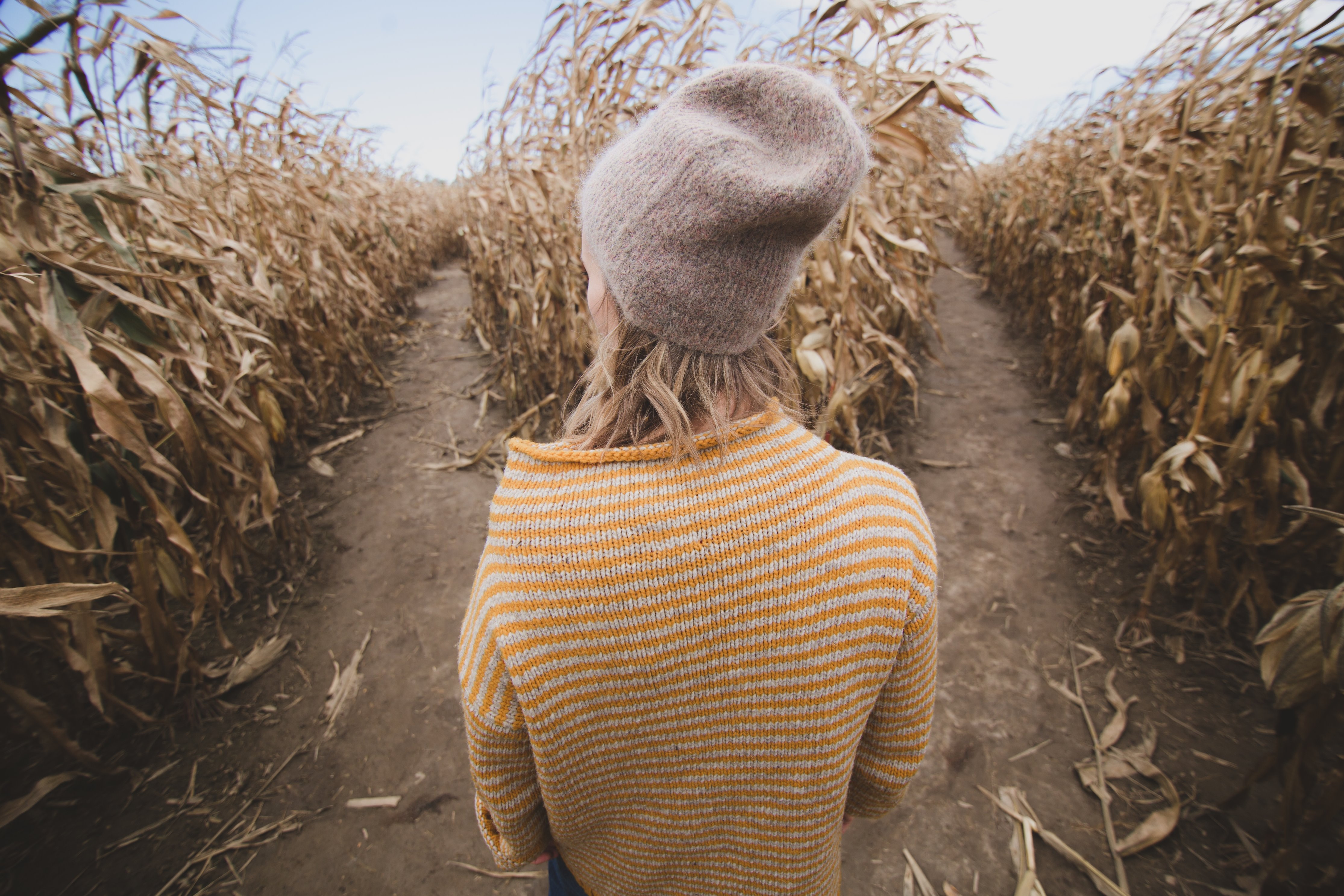 According to the Equal Employment Opportunity Commission (EEOC), unconscious bias in the workplace can lead to discriminatory treatment or practices. In HR, technology often comes into play when it's necessary to remain impartial and reach a decision based on facts. One such application is the use of AI to eliminate bias when screening candidates. By analyzing applicant data without biases toward factors such as gender and race, AI software can identify the best fit for a job opening.
When it comes to leave administration, technology helps you manage leaves of absence equitably by following consistent workflow-driven processes, avoiding any compliance issues which could arise due to unconscious bias. A leave management solution provides decision support, as well as consistent guidelines to follow throughout the process, so all cases are managed in the same way.
4. Ensure Compliance
At the forefront of HR duties lies compliance with federal and state regulations. Legislation, such as the Health Insurance Portability and Accountability Act of 1996 (HIPAA), has strict rules for HR to keep track of and comply with. Fortunately, technology such as Human Resource Information Systems (HRIS) can be used to ease the task of staying on top of ever-changing legal requirements! Systems can also help ensure compliance with some of the record-keeping requirements posed by legislation, by providing secure document storage.
When it comes to leave management, remaining compliant is a huge challenge for any employer, as there are new leave laws coming into effect constantly. The 2017 DMEC Employer Leave Management Survey found that staying on top of new federal, state and municipal leave laws ranks among the most burdensome elements of leave management! Using up-to-date technology to manage leaves of absence gives you the peace of mind that you're compliant with the ever-changing leave law landscape.
If your organization has multi-state operations, you might also rely on a leave management solution to ensure consistency across the board. Utilizing one system to guide leave cases throughout your entire organization ensures that each case is managed equitably and according to best practices, even if different leave administrators are handing them!
5. Uncover Hidden Trends & Data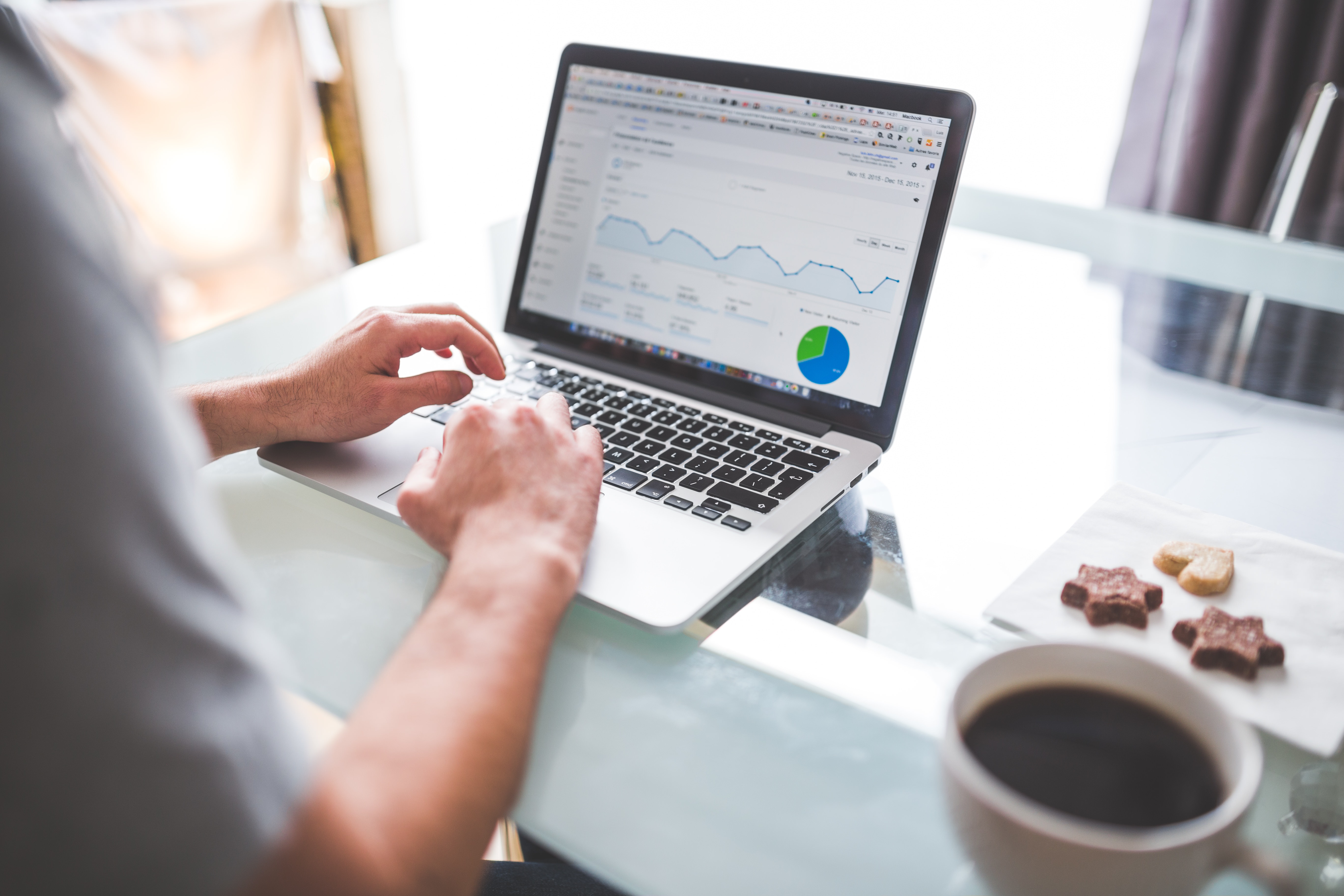 While the HR department has the means to strategically improve upon organizational practices, it's no simple task to determine which areas need improvement! This is where technology, such as an HRIS, is critical. Utilizing a system with access to employee data allows for reporting and analytics. This helps to identify and target patterns, such as employee turnover.
Similarly, a leave management solution centralizes case data, granting you to the ability to discover the issues which might have otherwise gone unnoticed. Solutions with reporting capabilities enable you to uncover any troubling trends, such as unusually high rates of absence within a department or during a certain time of year. This knowledge allows for investigations and targeted interventions!
Effective use of technology enables your organization's leave management program to continually grow and improve. As further technological advancements are made, you're in a better position to strategize and apply expertise where it's most needed, as long as you're mindful of maintaining the human element of human resources!
---
Founded in 1987, Presagia has a long history of helping organizations solve complex business problems with easy-to-use solutions. Today, this means providing cloud-based absence management solutions that enable organizations to be more efficient, control lost time and risk, and strengthen compliance with federal, state and municipal leave and accommodation laws.