It's no secret that monitoring the vast array of federal, state and municipal leave legislation, including the Family and Medical Leave Act (FMLA) and the Americans with Disabilities Act (ADA), is a tremendous undertaking. If you're looking to provide your clients with an absence management solution - either technology or services - you likely know how hard it is to build a rules engine that keeps track of these laws and how they interact. You're also probably all too aware of the costs of maintaining a system like this as regulations change. This is where we come in!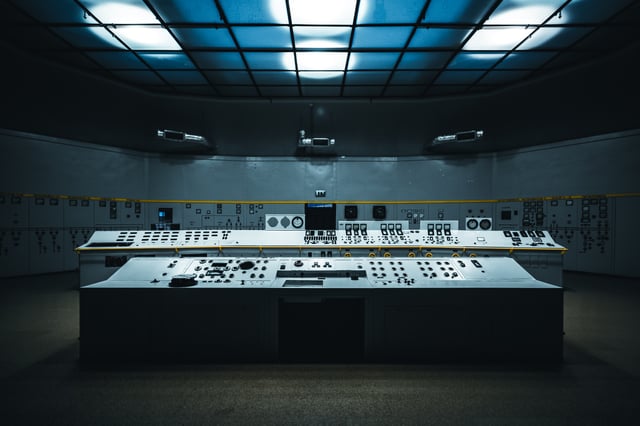 Presagia saw this problem, and built a solution. As the developer of Presagia Leave, the cloud-based absence management solution with the industry's greatest number of leave laws, we wanted to provide other vendors with our leave law expertise. That's why we developed the Absence Compliance Engine (ACE).
ACE is a cloud-based rules engine packed with more than 450 pieces of federal, state and municipal leave legislation. Other technology and service providers, as well as large employers who have built their own leave management tools, can leverage the power of ACE through real-time web-services. Their systems send ACE information regarding employees' leave requests. ACE determines all of the leave policies that apply and how to implement them in order to remain compliant with the law, then sends this information back to our clients' systems... instantly!
This has led to our newest partnership which we're very excited to announce. Morneau Shepell, a leader in Employee Assistance Programs and Absence Management Solutions, recently announced that they have selected Presagia's ACE to support their Abiliti™Absence solution as they launch into the U.S. absence management market.
Morneau Shepell decided to enter the U.S. market upon discovering that 64% of employers were not tracking the cost of casual and incidental absences. This issue is one they hope to address with Abiliti™Absence, a fully integrated approach to managing absence, leave and disability, including a comprehensive "day one" absence notification option.
In their recent announcement of the selection of Presagia's ACE, Morneau Shepell writes: "We are pleased to partner with Presagia, as it is the industry's most trusted source of knowledge and technology for leave management compliance," said Zahid Salman, Executive Vice President, Morneau Shepell. "By incorporating Presagia's compliance engine into Morneau Shepell's Abiliti™Absence technology platform, we are able to now provide the same level of industry leading absence management solutions in the United States that we currently provide in Canada."
Still need convincing about the power of our Absence Compliance Engine? Here's a breakdown of ACE's benefits:
1. It Allows You To Use Your Own Technology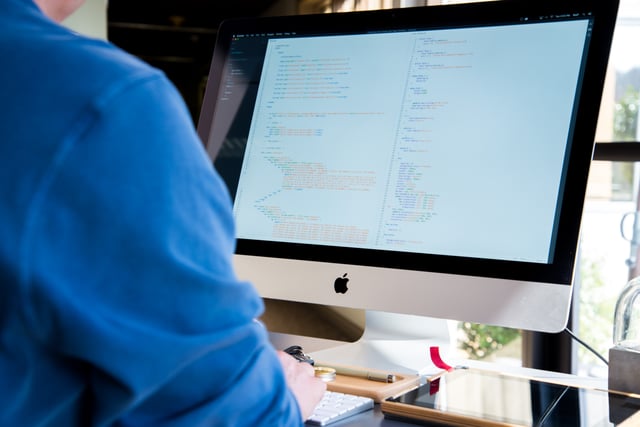 Are you an HR software vendor or do you provide absence management services and have your own technology platform? Perfect! ACE integrates with your existing technology via web-services to add in much needed leave law compliance. It's the only product of its kind on the market.
If you don't have your own technology, you can use Presagia Leave, with or without Presagia ADA, or Leave Genius, which also packs the punch of ACE!
2. It's Configurable
Presagia's ACE comes pre-populated with federal, state and municipal policies. You can also configure company policies within ACE using 85 different parameters, so that they will be included in the response to a request for time off.
3. It Can Save You Money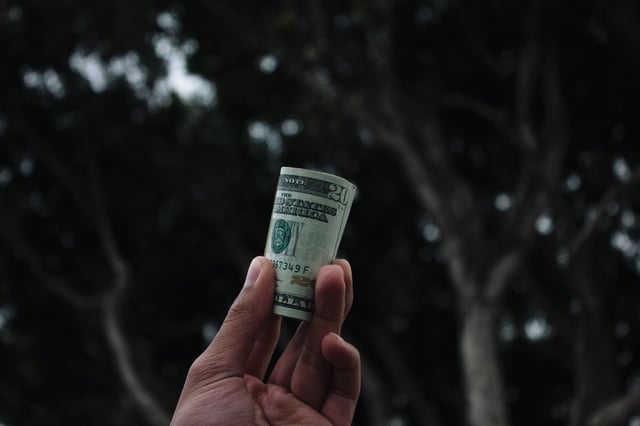 The cost of non-compliance is extremely high. That's why so many employers are choosing to utilize leave management solutions and looking for options that will help boost their compliance, such as ACE.
If an employer doesn't provide an employee with leave or the job protection that they're entitled to, or if they apply rules inconsistently, the organization faces the risk of costly litigation from the employee, the US Department of Labor (DOL), the Equal Employment Opportunity Commission (EEOC), or from a state or municipality. Alternatively, if the employer provides more leave to the employee than the law requires, the company must absorb any additional costs and a loss of productivity!
It's also very expensive to stay up to date on leave laws. You're constantly paying lawyers for legal interpretations of new laws and changes to existing ones. With ACE, Presagia stays up to date on the laws and you just pay for ACE.
4. It Will Boost Your Legal Compliance
At Presagia, our Compliance Team is constantly monitoring more than 450 pieces of federal, state and municipal leave legislation, as well as close to 200 pending regulations. This allows for ACE to be updated on a continual basis, ensuring that our clients are always working with the latest legislation.
Looking for other tips for boosting your compliance? Look here.
5. It's Got Your Back... Wherever You Operate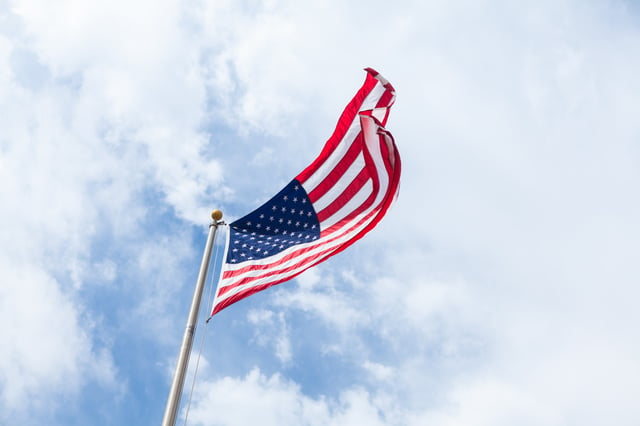 Presagia supports all 50 U.S. states as well as the District of Columbia and Puerto Rico. So whether your employees are all within one state, or spread across the country, ACE is on your team!
Are you a multi-state employer looking for some tips for effectively managing leave across multiple states?
The ACE is the perfect solution for you if you already have your own technology and just need the leave law piece of the puzzle! If you'd like to learn more about ACE, we invite you to request a demo below:
We also encourage you to subscribe to our blog below, in order to stay up to date on all things leave and compliance!
About Presagia
Founded in 1987, Presagia has a long history of helping organizations solve complex business problems with easy-to-use solutions. Today, this means providing cloud-based absence management solutions that enable organizations to be more efficient, control lost time and risk, and strengthen compliance with federal, state and municipal leave and accommodation laws.