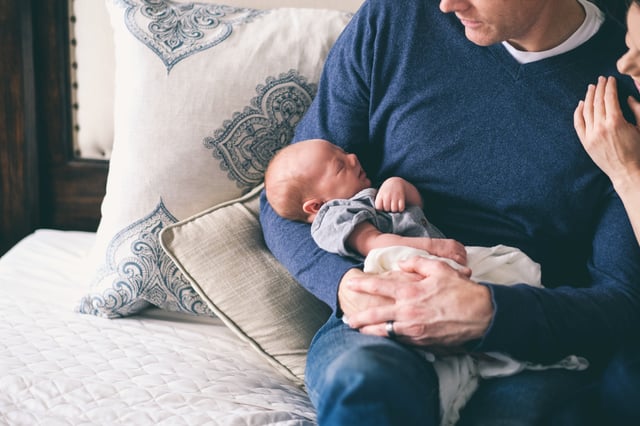 On June 22, 2017, the Disability Management Employer Coalition (DMEC) hosted an insightful webinar with two leaders from The Standard: Breanna Scott, Director of Product and Service Development, and Melissa Oliver-Janiak, Director of Benefits. The topic on the agenda? The trends on paid parental and family leave, and the elements that are driving these trends.
Though there were other fascinating topics of discussion throughout the webinar, these trends are what we'd like to share with you today.
According to the speakers, the top trends for paid family leave in 2017 are:
Trend #1: A Global & National Focus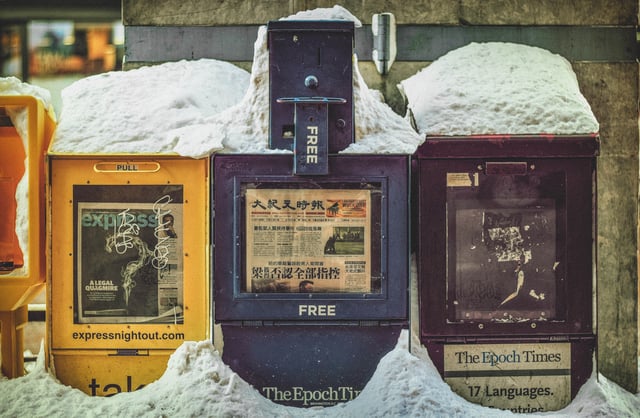 The United States is drastically behind the rest of the world in offering paid leave to new parents. The International Labor Organization cites that the USA and Papua New Guinea are the only countries not offering paid leave for new mothers. This is staggering and obviously garnering quite a bit of attention throughout national and international media. Hence the onslaught of paid family and parental leave programs being offered by many employers and legislated by some states and municipalities tired of waiting for federal legislation.
Trend #2: The Change of Workforce Demands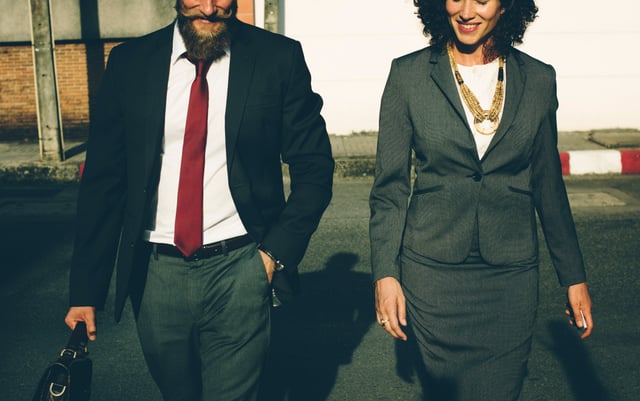 One of the biggest changes to the contemporary workforce as opposed to years past is that we now have a multi-generational workforce. Never before have there been so many generations engaged. This means that Millennials, Generation X-ers, and Baby Boomers are all working in the same environments, each with different desires and needs for leave.
Additionally, fewer individuals are opting to stay home with their children, as opposed to past generations and leading to more diverse child care needs. Greater life expectancy also brings about more demands on employees needing to care for family members, such as staying home to care for elderly parents.
Trend #3: Employer-Driven Action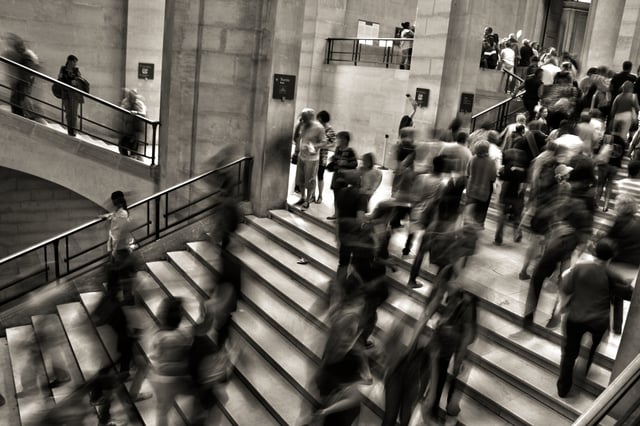 With many large companies wanting to compete and keep their employees engaged, there is a sense of not wanting to wait for standard leave laws to catch up with workforce demands. In order to stay competitive in today's market, many employers are having to make the call for themselves to offer these benefits to their employees.
Though there have been talks of a piece of federal legislation, there is a general feeling that this is not going to happen anytime soon. In fact, in January 2017, 77% of DMEC respondents did not expect a federal paid family leave law to be passed in 2017.
So what are the driving factors for employers to take this upon themselves? The main reasons that employers initiate their own paid family leave cited in the webinar are:
Improve employee retention

Attract better talent

Reinforce company values
Improve employee engagement and morale
Enhance brand equity
Trend #4: A Growth in Statutory Legislation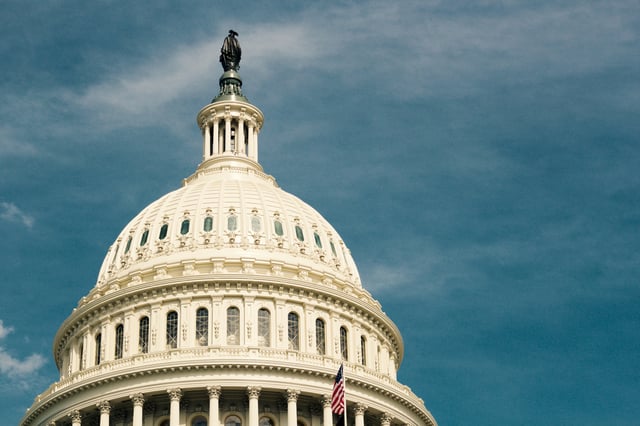 With more and more states taking this upon themselves, there are going to be larger compliance issues for employers. If there was simply federal legislation, this would be easier to manage. Instead, there are multiple pieces of legislation to manage, creating an ever more complex workload for leave and HR managers.
At Presagia, this is where we believe our cloud-based solutions can really help out. Presagia manages over 450 pieces of leave legislation, taking the guess work out for you. Our compliance engine is continuously updated, meaning you don't have to worry when various pieces of legislation are updated and enacted - we take care of that!
A big thank you to DMEC for providing such an insightful resource! Interested in listening to the webinar? DMEC archives all of their resources for members. Take a look here.
Now over to you. Do you think that federal paid family leave in 2017 is a likely possibility? We'd love to hear from you. Let us know on Linkedin or Twitter!
About Presagia
Founded in 1987, Presagia has a long history of helping organizations solve complex business problems with easy-to-use solutions. Today, this means providing cloud-based absence management solutions that enable organizations to be more efficient, control lost time and risk, and strengthen compliance with federal, state and municipal leave and accommodation laws.