It's officially summer! Time to get out the sunblock and catch up on some gardening. Summer is great, but with it comes one of the biggest challenges for Leave and Absence Managers: abuse of the Family and Medical Leave Act (FMLA) is at its highest.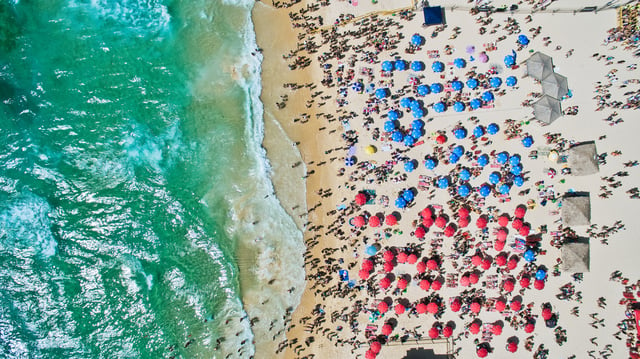 This can be costly due to the direct financial costs in hiring replacement workers, a loss in productivity, and a decline in morale amongst your workforce. Though abuse of FMLA is not a root cause, it is a symptom of more serious issues within your workforce. Having clear and consistent guidelines for requesting, approving, and tracking intermittent leave will go a long way to address the symptoms. Here are a few tips to get you started…
1. Review Your Program for Intermittent Leave
Remember that the right of an employee to take FMLA intermittently is a "contingent" right, meaning that employees may only take intermittent leave for FMLA if it is deemed a "medical necessity" by their healthcare provider and they follow the correct procedures.
The FMLA directs employees to work with their employer to schedule intermittent leave in a manner that is least disruptive to operations. Also, the FMLA states that employees must follow their employer's policy for reporting absences, otherwise the employer can choose not to designate the absence as FMLA. However, it is important to keep in mind that employers cannot implement special requirements for just FMLA absence reporting, rather the requirements must be the same as those for other similar leaves.
Employers also have specific obligations to their employees before they can take any adverse action against an employee using leave. Specifically, employers must publish and ensure that employees are aware of the policies in place and the consequences for not adhering to those policies. Employers must also be diligent and consistent in their administration of leave programs such that all employees are treated fairly and equally.
2. Conduct an FMLA Audit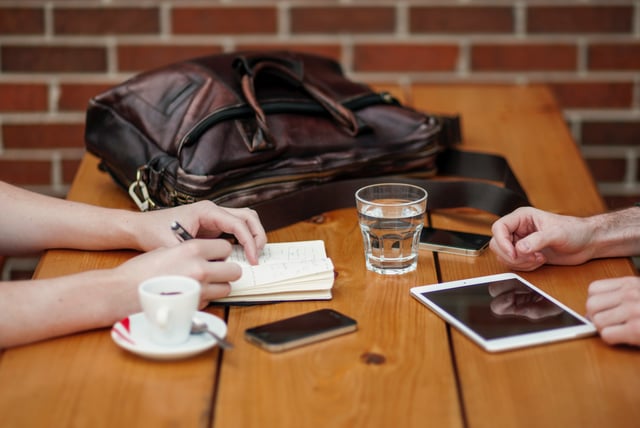 Conduct an internal audit of all your FMLA processes. Talk to your frontline and ask them about the concerns they have with FMLA abuse. Ensure that all parties have the necessary forms and policies.
Take a step back and look at your company. Are you meeting all the employer notification requirements under the FMLA? Are you properly using medical certifications? These are just some examples of areas in which you may be falling short.
3. Enforce Notice Requirements
There are deadlines for each piece of paperwork involved in the process of requesting and approving FMLA leave. Oftentimes, employers try to be flexible with these deadlines, or even let them fall through the cracks. However, by enforcing these dates, you will be taking more control over the process. It also shows your staff that you mean business, and are aware of what is going on throughout your organization.
For example, you should require the medical certification to be returned within 15 days. If you have this in writing, and explain the consequences for not doing so, you have the right to delay the employee's leave if they break the rules.
You should also enforce that if the leave is for a foreseeable reason, a 30-day notice is required. This will allow you time to adequately plan and move around your resources for the duration of the employee's leave.
4. Identify Patterns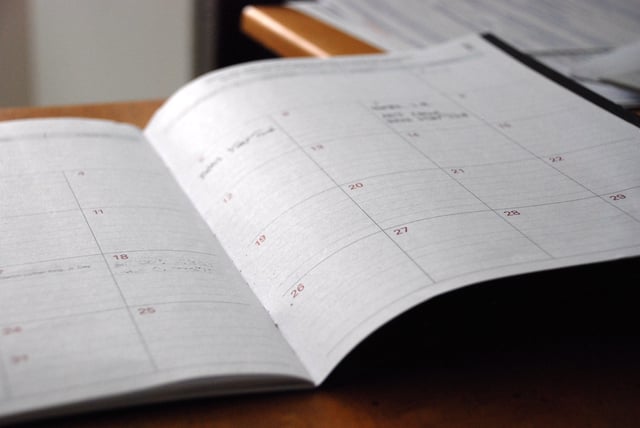 If you suspect that one of your employees is abusing their FMLA, the first step is to look for patterns. Observe if absences tend to be in certain departments, or if they relate to holidays, weekends or paydays. Track this over a longer period of time in order to adequately demonstrate a pattern. If you do notice a common theme, talk to the employee first and give them a chance to explain themselves. Be careful not to jump to conclusions; think before you act!
Ultimately, you want to be consistent. By digitalizing your data, you can adequately track and analyze patterns in your employees' absences. A digital approach will also ensure you are constantly and consistently staying on top of all leave cases.
5. When in Doubt, Talk to the Doc
When you have "good faith" evidence that the absence behavior is not consistent with the Certification of Health Care Provider (CHCP) talk to the employee to see if there are extenuating circumstances. If this does not reveal anything unusual, ask the employee to have their doctor recertify the condition. You can give your employee a letter to deliver to their doctor which questions if the pattern you notice is medically necessary. Oftentimes, the fact that management has noticed the pattern is enough of an alert for the employee to stop their habits.
6. Keep in Touch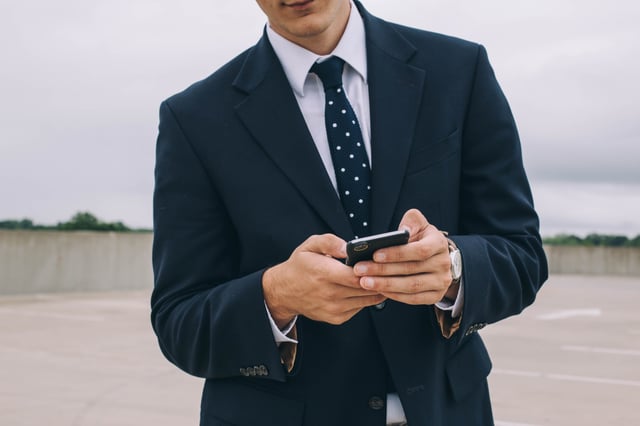 One of the easiest, most overlooked ways to mitigate FMLA abuse is to call and check in with employees regularly throughout their leave. Abuse of FMLA can be significantly reduced when the employee's supervisor regularly checks in.
This shows your employee that you not only care about their health and well being, but also that you haven't forgotten about their leave. When the employee is aware that the manager is attentive to this, they're less likely to take their leave for granted.
Of course, don't check in too frequently, so as to disturb the employee's leave of absence. Aim for monthly phone calls, and only then for leaves greater than 3 weeks.
7. Document... Everything!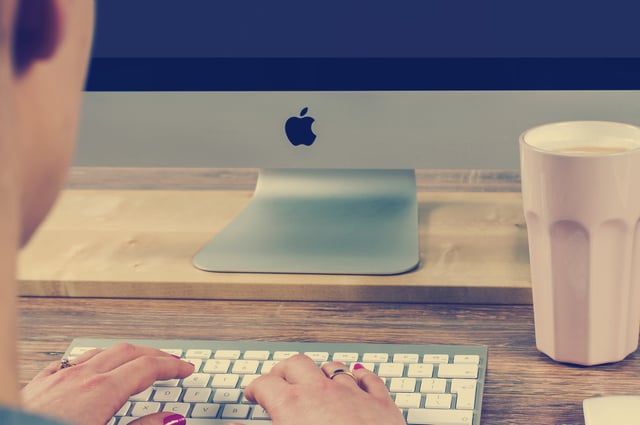 Make a point of documenting all forms of absences, including vacation days and vacation requests. If you record all of this data, you can compare vacation and FMLA time off, and take notice of a pattern if there is one.
Get a leg up in this area by making the switch to an automated leave management process. A system will allow you to extract actionable insights into your leave management data through in-depth reports and analytics. You even have the option to create custom reports, to maximize your effectiveness in how you're managing leave.
A solution like Presagia can help you in each of these areas. With wizards that walk you through the entire leave process, a compliance engine that is continuously updated with the latest leave laws, and in-depth reporting, you are sure to stay ahead of the curve!
What areas of FMLA do you struggle with the most? Join the conversation on Twitter and LinkedIn.
About Presagia
Founded in 1987, Presagia has a long history of helping organizations solve complex business problems with easy-to-use solutions. Today, this means providing cloud-based absence management solutions that enable organizations to be more efficient, control lost time and risk, and strengthen compliance with federal, state and municipal leave and accommodation laws.