As Labor Day party invitations pour in and the back-to-school flyers drop into your inbox, you're probably becoming all too aware of summer's imminent turn to fall. For many, the beginning of the school year is full of excitement, promise and anticipation.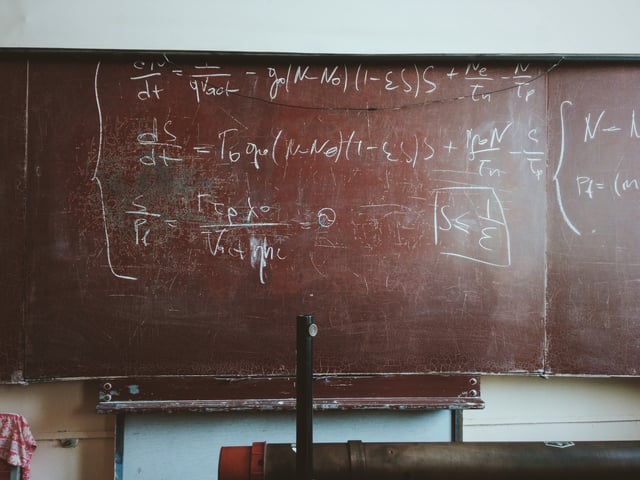 For school district administration, the academic year likely means more paperwork! One of the biggest areas of difficulty for the Human Resources and Benefits Departments at schools nationwide is leave of absence management. That's why we want to share a story with you about our friends at Frisco, ISD, who adopted Presagia's Leave Management Software in 2014, and haven't looked back since!
Frisco, TX is about 35 miles north of Dallas and the school district, Frisco Independent, is one of the fastest growing school districts not only in Texas, but in the entire country! With humble roots of just 4 schools in 1993, the district now boasts 64 schools and over 7,000 employees.
This sheer amount of growth is what inspired the Employee Benefits Department to turn to Presagia in the first place.
Leave management is something that all American employers struggle with. But if you're a fast-growing school district, there are unique issues to face, such as new employees being hired all the time due to the rapid growth, and employees being dispersed over a lot of locations!
The Employee Benefits Coordinator at Frisco ISD realized that it was time to recognize these complexities and look for a tool that would improve the district's compliance, consistency and efficiency in how they were managing leave. For the full story of Frisco ISD and Presagia, click here.
In the meantime, here are some of the benefits that Presagia can offer your school district to help you manage leave:
Have Time For Other Tasks At Hand
You likely have more roles and responsibilities than just managing leave. We recognize that. That's why we have time-saving tools embedded in our software that are designed to help take a load off. Automated wizards that guide you through the entire leave process are one example of this, while the pre-filling of leave correspondence is a fan-favorite! The system also auto-calculates leave eligibility and entitlement for all policies applicable to a leave request, which will save you tons of time.
Ensure Fairness
Spending hours on the Department of Labor (DOL)'s website or Google searches is not only time-consuming and frustrating, it's inconsistent! With Presagia, you will be applying the same standards of applicability, eligibility and entitlement to all of your employees across the board. Not only is this important for keeping you legally compliant with the various levels of federal, state and municipal leave laws, but it also ensures that your employees feel that their cases are being treated fairly and with integrity.
Seamlessly Integrate With Other HR Systems
Already have a Time & Attendance solution? Great! Presagia can integrate with other HR systems to automatically receive employee demographics, attendance data like hours worked, and absence data. This improves the accuracy of leave calculations and usage tracking, on top of eliminating hours of manually re-entering all the information from one system to another!
To read the full Frisco case study, please click here, or the button below:
Have a great back-to-school season, from all of us here at Presagia!
About Presagia
Founded in 1987, Presagia has a long history of helping organizations solve complex business problems with easy-to-use solutions. Today, this means providing cloud-based absence management solutions that enable organizations to be more efficient, control lost time and risk, and strengthen compliance with federal, state and municipal leave and accommodation laws.