The idea behind Family and Medical Leave (FMLA) medical certifications is straight-forward: ensure that eligible employees receive the right amount of leave based on what is medically necessary and help organizations curb Family and Medical Leave Act (FMLA) abuse.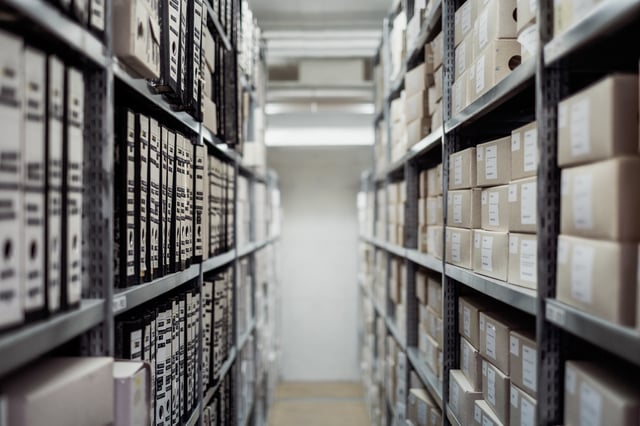 But Why Aren't All Employers Consistently Using FMLA Medical Certifications?
The answer to that question might be just as simple as a lack of knowledge of what medical certifications truly entail, or a fear of tackling what appears to be a daunting task. We want to show you how you can improve your organization's efficiency by turning these certifications into valuable assets!
Understanding Medical Certifications
Let's take a step back for a moment; remember that FMLA leaves must be medically necessary according to the rules set out by the Department of Labor (DOL). Employers can validate these leaves by exercising their right to request that employees provide sufficient information proving they have a qualifying medical condition and that the duration of their leave is medically necessary.
You might be asking yourself, "When can I,or should I, ask for a medical certification?"
Upon notification of an employee's need for FMLA leave, the employer must respond with a preliminary Notice of Eligibility which tells the employee if they are eligible and whether they are required to provide a medical certification or not.
Alright! Everyone back up to speed? Stick with us as we take you through some more of the basics.
For a more comprehensive understanding of the process and the proper actions needed every step of the way, be sure to download our free guide, Everything You Need to Know About FMLA Medical Certifications.
The Things You Need to Know
Once you've received the Notice of Eligibility and your employee is indeed entitled to an FMLA leave, the bulk of the work now falls into your hands.
From here, medical certifications are not complicated, but can prove to be tedious if each step of the way is not documented or falls off-script.
The 3 key elements of the medical certification process are:
Notices:

Make sure that you're clear and transparent in your communications to your employees about the need for medical certification, decisions that are made, and any clarifications or follow up actions required.

Deadlines

: At every key point during the medical certification process, there are deadlines that need to be met by either the employer or the employee. Missing a deadline puts you at

risk

.

Review

: When you receive a medical certification, it is critical that you properly review it to determine your employee's need for leave. If you're unclear of a certification, exercise your rights to request clarification, authentication, or even a second or third opinion.
These are critical elements that need to be accounted for so that there are no surprises for either party further down the road.
Looking for additional information? Download our free guide here.
Benefits of Medical Certifications
When properly used, these certifications are a valuable asset for employers to determine whether an employee has a qualifying health condition, and whether that condition prevents them from performing the essential functions of their job.
Medical certifications can also be used to determine if intermittent leave is necessary and what the frequency and duration of those leaves should be. Having the most information possible about a leave is a great way for employers to minimize absence and prevent abuse. They can also foster open communication, improve consistency and documentation, and offer insights that can help employers better prepare for absences.
However, when the medical certification process is not consistent and equitable, it exposes employers to non-compliance lawsuits and excessive absenteeism, both of which carry significant costs.
Now over to you. Have any tips on how to properly use medical certifications? We're all ears! You can reach us on Linkedin or Twitter!
Remember, if you need more information on medical certifications, we've got you covered. You can download our whitepaper below.
About Presagia
Founded in 1987, Presagia has a long history of helping organizations solve complex business problems with easy-to-use solutions. Today, this means providing cloud-based absence management solutions that enable organizations to be more efficient, control lost time and risk, and strengthen compliance with federal, state and municipal leave and accommodation laws.