HOW DOES YOUR LEAVE MANAGEMENT ROI COMPARE?
DCH Strengthens Compliance and Cut Costs with Presagia's Integrated Solution
Leading up to 2013, DCH had one leave management specialist per location administering FMLA, Military and Hospital Medical Leaves. "These three leave specialists followed a manual, paper-driven leave process that relied heavily on hard copies and physical files and documents," explained Felicia Ellison, MSN, FNP, COHN-S, Director of Employee Health & Leave Management for DCH. With an average of 624 open active leave cases per month and 1,087 total leave cases per year, the leave management specialists were not equipped to keep up with the volumes. When Ellison took over the leave management program, she recognized issues causing potential compliance risks and excessive time off, including:
Each location was siloed, with decentralized data
DCH was still using a fixed-year calendar method of calculating leave
Intermittent leave was being coded incorrectly by managers
The internal leave policy document was confusing due to an outdated format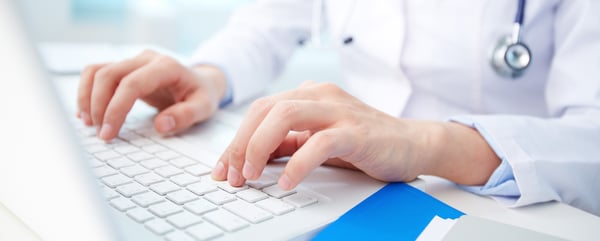 These issues led the charge as DCH started the hunt for a better way to manage leave and find a system that strengthens compliance and cut costs efficiently.
To learn more about DCH's impressive turn-around, click on the button beside to download the success story or click here.