Emmis Communications Maintains Leave Compliance With Presagia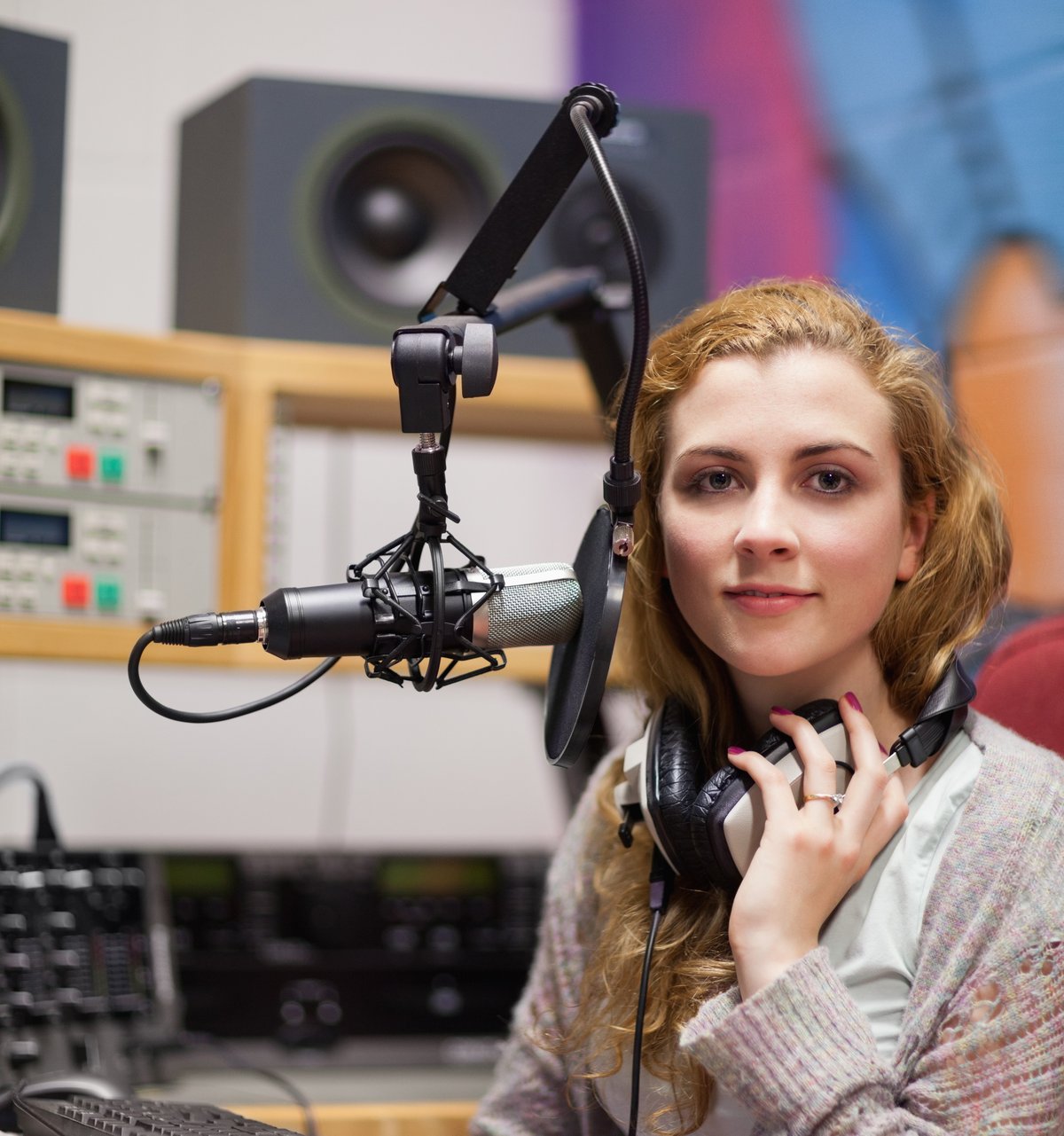 Who Is Emmis Communications?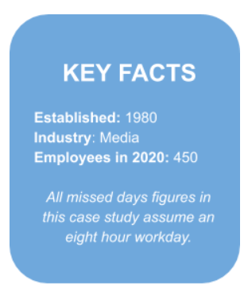 Emmis, which is based on the Hebrew word Emet, meaning truth, is an American media company founded in 1980. Headquartered in Indianapolis, Indiana, Emmis Communications started off in radio and has history in TV, publishing, and mobile operations throughout the United States. Emmis is an entrepreneurial company with a long history of building successful businesses — from media and entertainment to digital content and technology. Some of their brands include industry leading radio stations in Indianapolis, Indianapolis Monthly magazine, Digonex (which provides pricing solutions to national brands), Lencore (sound masking technology) and Sound That Brands (where audio storytellers develop creative branded podcasts).
Respect runs deep within Emmis' employee culture, as shown through their "Eleven Commandments." These are the guiding principles in how they operate, treat each other and their customers, and what's expected from their employees (e.g. admit your mistakes, be flexible and have fun).
When Emmis started their search for a leave management solution, they wanted to ensure they were respecting their employees by giving them the right amount of leave while remaining compliant with laws like the Family and Medical Leave Act (FMLA) and the Americans with Disabilities Act (ADA). They also wanted to adhere to state laws, since their employees work in many states across the country. Along with compliance, Emmis wanted more insight into their leave trends, to see where the most leaves were occurring. For these reasons and more, Presagia Leave has been the right solution for Emmis since 2014!
Maintaining Compliance
It's extremely important for employers who operate in multiple states to comply with federal and state leave laws, because those who don't face legal and financial repercussions and can lose their employees' respect. This is especially essential to Emmis' leave department, which consists of only Jan Proctor, Payroll Specialist. Though Emmis doesn't experience a huge volume of leaves, Jan's primary role isn't leave management, which means it's hard for her to always stay up-to-date on leave laws. For this reason, it's incredibly valuable for her to have access to continuously updated leave rules in Presagia Leave.
---
"As our company has downsized, we've gone from two leave case managers to one in the past few years. That puts a lot of pressure on me to ensure that our employees who work in other states get the right amount of leave."
-Jan Proctor
---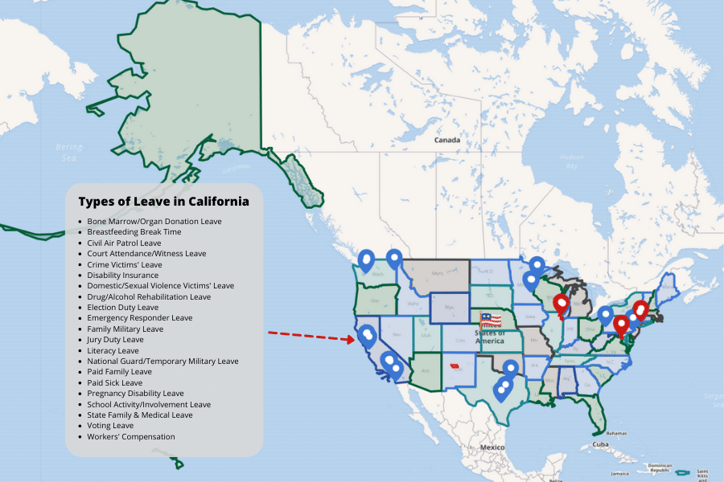 Leave Classification Counts
To put this in perspective, we reported on Emmis' most utilized leave policies from 2014 to 2019 to see how they were distributed and found the top three policies remained the same throughout these years. The top leave policy was unsurprisingly the FMLA, followed by Emmis Non-FMLA Leave and the California Family Rights Act (CFRA). Any employer operating in California knows how easy it is to go astray when managing the state's leave laws (given the state's breadth and depth of leave laws), something Presagia helps Jan navigate with ease.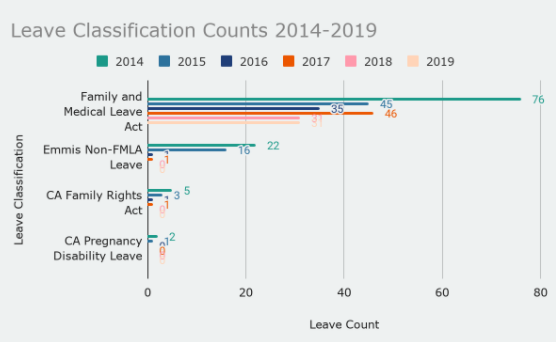 Another feature that helps Jan save time and maintain compliance? Presagia's powerful automation, which includes auto-generated and pre-filled leave correspondence (many of which are legally required), along with guidance for Jan on when to send each one!

Gaining Insights Into Leave Trends
On top of maintaining compliance, it's crucial for Emmis to have comprehensive reporting tools so they can gain visibility into their employees' leaves across the country. With all leave data centralized in Presagia, Jan is able to run reports in real-time to identify trends. She can then relay this information to the appropriate departments and managers to strategize ways to reduce lost hours.
Let's take a look at some of the reports Jan relies on to investigate Emmis' missed time.
How Many Employees Took Leave?
Given that Emmis has experienced a reduction in their employee population, going from 1,141 employees in 2014 to 725 employees in 2019, we started by looking at the percentage of employees who took leave from 2014 to 2019. We found that a lower percentage of Emmis' employees took leave in 2019 compared to 2014. Interestingly, they had roughly the same amount of employees in 2015 (1,140) compared to 2014 (1,141), yet fewer employees took leave in 2015.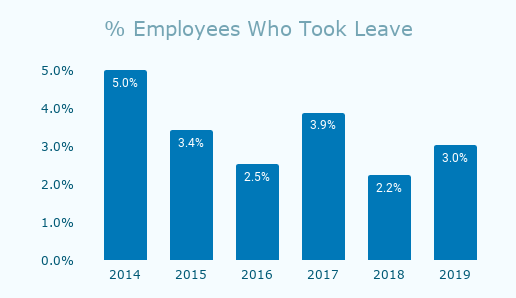 Top Ten Locations With The Most Missed Time
Next, we investigated which locations had the most missed time in 2019, to determine whether any of them had a higher than average amount of leaves. The top ten locations accounted for 91.5% of missed time out of 16 locations with leave.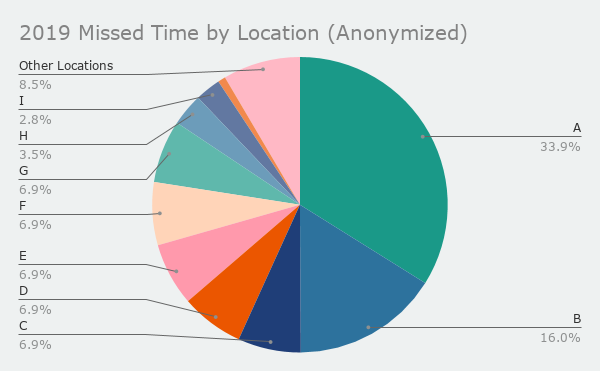 Finally, we were curious to know what Emmis' top leave types were. Overall, the three most common types of leave were Medical - Serious Health Condition, Pregnancy and Bonding/Adoption/Foster Care, which remained the same for all six years. Leave counts have gone down throughout the years, as Emmis has made changes to their organizational structure and downsized.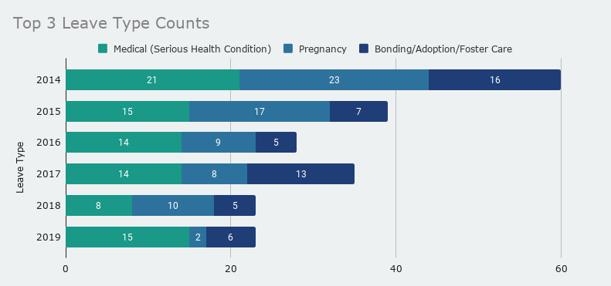 The Evolution Continues With Presagia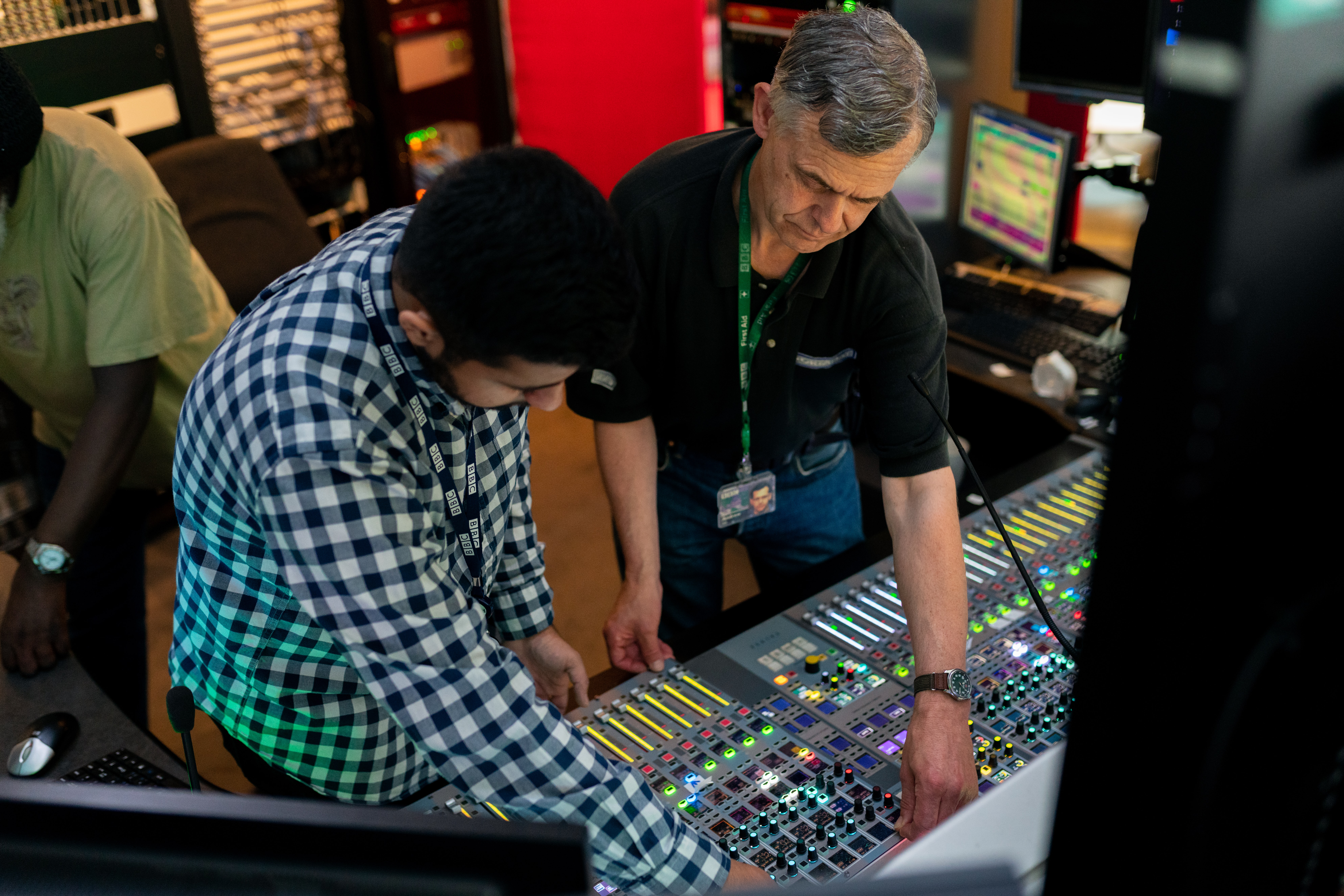 Emmis has seen a lot of change in the past couple of years, from acquiring new companies to branching into new ventures outside of radio. With the help of Presagia, Emmis has been able to manage leave compliantly for their dispersed workforce, who work across the country from California to New York, always abiding by ever-changing leave regulations.

While compliance and reporting were the key factors for choosing Presagia, Jan also appreciates other features of the system, such as automated workflows, which guide her through next steps in a leave case, and auto-generated correspondence for all of the regulatory forms, which save her time. Jan also values how user-friendly the system is — even though leave management isn't her primary role, the system is intuitive enough for her to dive back in at any time, without having to relearn everything.

Having a system that helps maintain compliance means Emmis can effectively manage their leaves and spend time on what truly matters — their employees! As they continue to evolve, they'll be doing so with Presagia by their side.