FRISCO LEADS ON LEAVE COMPLIANCE WITH PRESAGIA
Learn how one of America's most recognized and respected school districts, Frisco ISD, was able to modernize their leave management process and increase their confidence in compliance.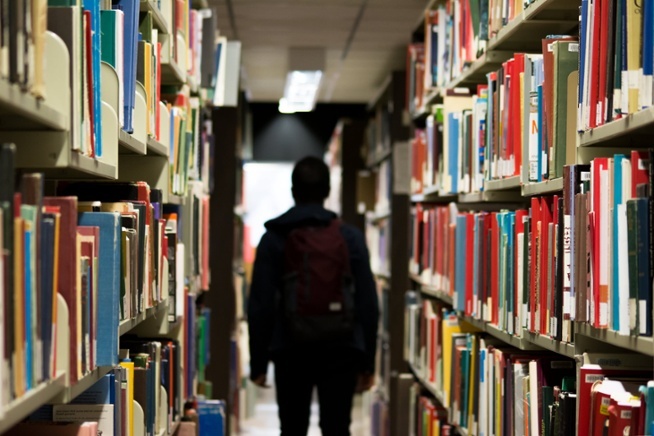 Brenna Rose, Employee Benefits Coordinator at Frisco, knew that their current system of spreadsheets and manual work would no longer be able to support their 7,000+ employees. As leaves would fluctuate on a monthly basis and also reach all-time highs at specific times during the year, she needed to come up with a solution... and quickly.
"I felt that a software system would not only help keep us compliant but would help us learn more about the regulations and requirements associated with leave," stated Rose.
As none of her colleagues had extensive leave management experience prior to Frisco, the search was on to find an integrated solution that she and her team could rely on, that was relatively easy to use, and could automate various leave workflows. Furthermore, seeing that compliance was high on Frisco's priority list, Rose wanted to cut down the amount of research her team needed to do on the Department of Labor's website, and sifting through large amounts of information for different leaves.
In came Presagia!
Relying on Presagia's continuously-updated Compliance Engine that includes over 450 pieces of leave law legislation, Frisco knew they were getting the best coverage on the market and could concentrate on offering better service to their most important stakeholders: their employees.
For a more in-depth analysis of Frisco's Success Story, click on the button to download or click here.